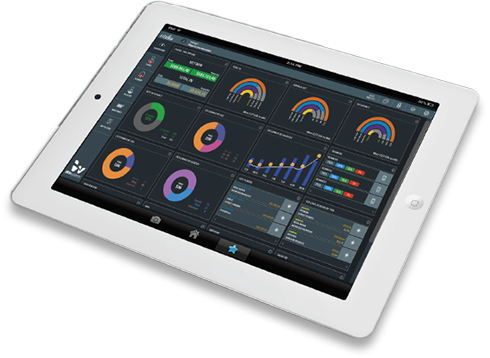 BUSINESS INTELLIGENCE SOLUTION
Effective decision-making solution based on real time information to maximize revenue and reduce downtime in day-to-day operation
Intellia™ offers casino management an innovative business intelligence solution. Intellia™ will help you in targeting any key players for a marketing action at a given moment, or to detect technical incidents that require an operational action. The key lies in the integrated dispatching module that allows the operator to take immediate action.
Intellia™ and its state-of-the-art player tracking combined with an intuitive dashboard and graphical floor representation, allows for a dynamic visualization of traffic and location of relevant players.
Intellia™ is fully integrated with your WIGOS™ System.